... Innovative Compound Research
Integrity for Biology
... Large Biobanking Studies
Integrity for Biology
... Agriculture Research
Integrity for Biology
... New Drugs Discovery
Integrity for Biology
... Medical Sample Security
Integrity for Biology
... Preservation for Future Ideas
Integrity for Biology
... Innovative Compound Research
Integrity for Biology
NTB Stellenbörsetag - AKTUELLE PROGRAMMÄNDERUNG!
LiCONiC is driven by its position as the world's leading provider of a broad spectrum of off-the-shelf and custom made automated storage solutions for numerous applications: from providing incubation of plates and other labware within various climates and conditions to storing of the high value biosamples and compounds. LiCONiC products are often integrated into large and complex systems. The universal user-friendly hardware and software interfaces make the integration of LiCONiC systems both simple and smooth.

COVID-19 (Coronavirus) Pandemic:
March 20th, 2020

Dear Colleagues, Dear Business Partners,

Given the evolving dynamics of the COVID-19 pandemic, I wanted to personally get in touch to let you know how we at Liconic are responding to the various challenges of this serious situation.

Servicing customers' interests will continue to be our prime objective in this crisis. We are committed to do everything to support our customers in accordance with the safety of our employees, customers and the public. We are constantly monitoring the global situation and have been taking appropriate safety measures in accordance with the recommended guidelines by appropriate public health officials in their areas of operation around the world.

The current local situation will allow us to remain in full operation. Our long-term driven production policy now allows us delivery on a regular basis,

without shortages nor delays. Due to travel restrictions or in cases where an on-site visit will not be possible, our service engineers will support you by remote access on your instrument, over the phone or via video conferencing.

Due to probable bottlenecks in goods transportation, we may have to ask you for your patience and understanding in some cases. Our experienced colleagues from our shipment department will look for the best option in each case and will keep you informed with tracking information for your planning.

As things may change rapidly, we will constantly keep you informed about any future changes and developments.

Please stay healthy

Sincerely
Cosmas Malin

What's New: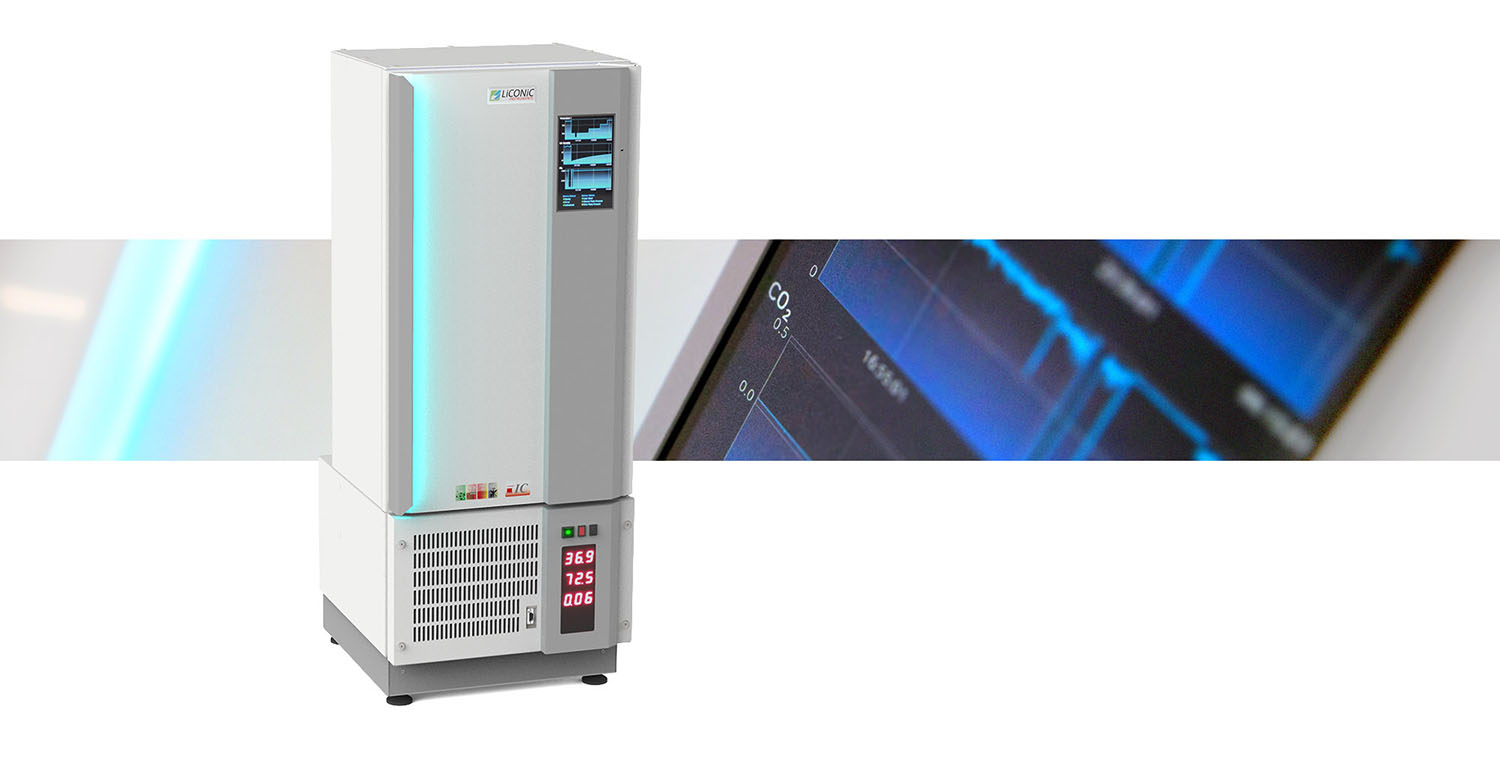 With the new iSTX Line LiCONiC advances further ahead in its position at the leading edge of the technology. The new iSTX Line offers unique new features which incorporates both, ideas from existing users and latest achievements by LiCONiC's applications and development groups.


Testimonials:
I found the company to be highly collaborative, working in partnership to develop innovative sample storage solutions. The overhead sample picking design is an example of such, minimising the energy consumption, running cost and environmental impact of the store.

The products were robustly engineered, with intelligent backup incorporated into the design e.g. dual cooling compressors and LN2 cooling option, in the event of a prolonged power outage.
The service support was always excellent, with a quick response by phone, email or in person, as required.
A particularly appealing feature, is the user friendliness of the store software. It enabled lab technicians, with limited training to load and unload the store, without supervision. Equally the link between the stores database and the LIMs system was straightforward.
I have no hesitation in recommending LiCONiC as an excellent provider and partner for a Biobank looking for a reliable, user friendly sample store, that, critically, will be well supported in the long term.

Regards,
Providing solutions for: