LiCONiC Japan installed STX-500
November 2019
LiCONiC Japan installed STX-500 ICSA
at TCI Gene Inc., Taipei, Taiwan
LiCONiC Japan team installed STX-500ICSA at TCI Gene Inc. on November 4, 2019. TCI Gene Inc., is located in Taipei, Taiwan. https://www.genext.me/pages/abouttcigene Our unit will be integrated with Yaskawa robot and Hamilton liquid handing machine. The system will be used for genetic testing and other purposes. All members at TCI Gene Inc. are generous and very hard workers. Special thanks to Lauren, Austin, Lucus and Tyler!! We are proud that LiCONiC incubator will be the part of their new development.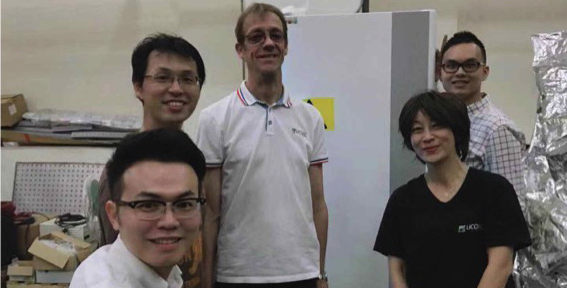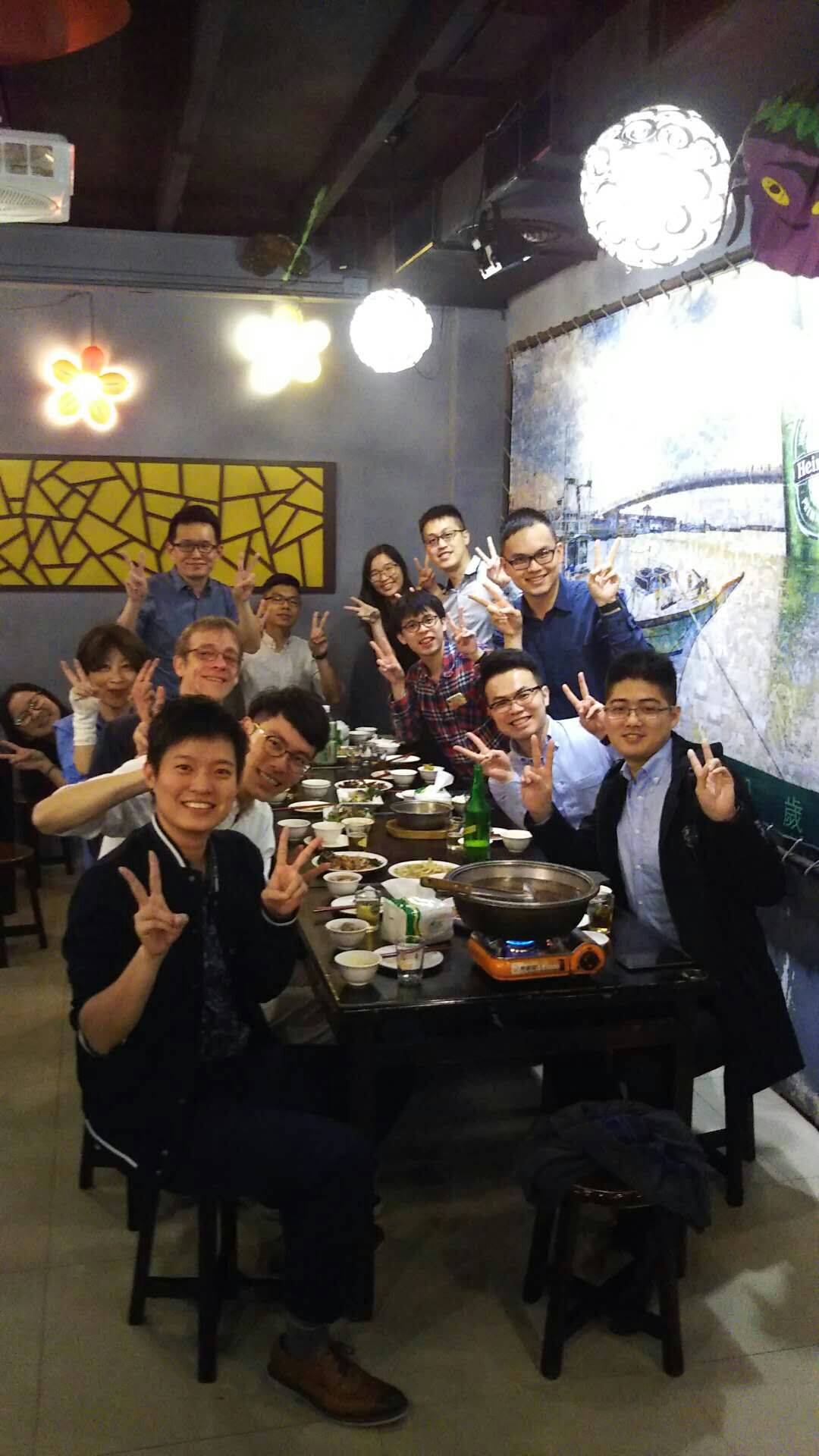 Source: LiCONiC press materials