8th National Biobank-Symposium,
Berlin, Germany
December 2019
Theme:
FAIR- Findability, accessibility, interoperability und reusability
Is the most important symposium for the German Biobank community.
Every year in December all representatives of university hospitals are there. More than 200 participants of user, scientist, decision maker and IT-specialist are presenting in discussions and workgroups their expertise.
LiCONiC has more than 30 full automated systems installed in Germany and is the key player in the market. The symposium is the meeting point with our customers and interest groups,
and as a gold sponsor we help the community to make the
symposium every year happen.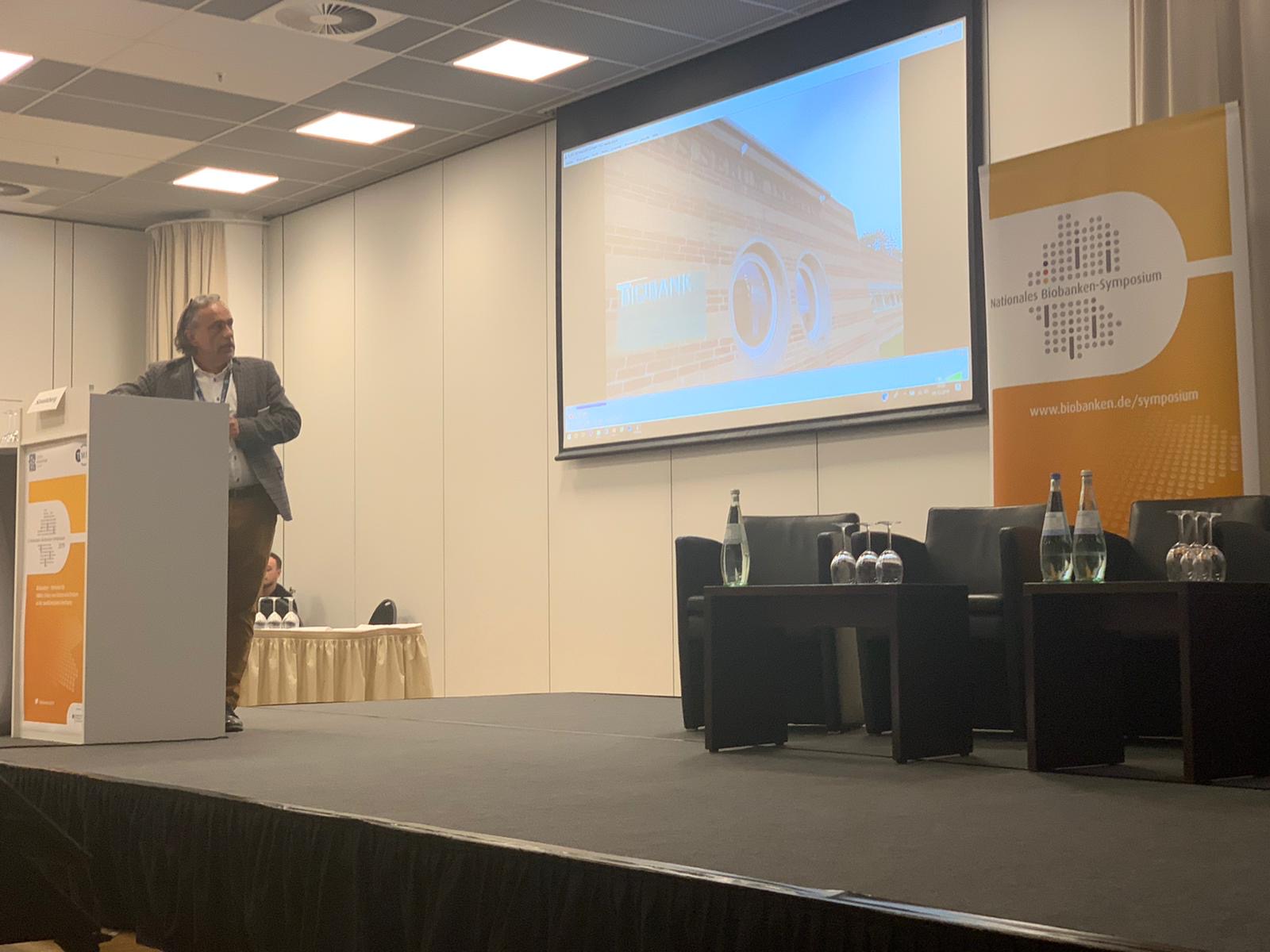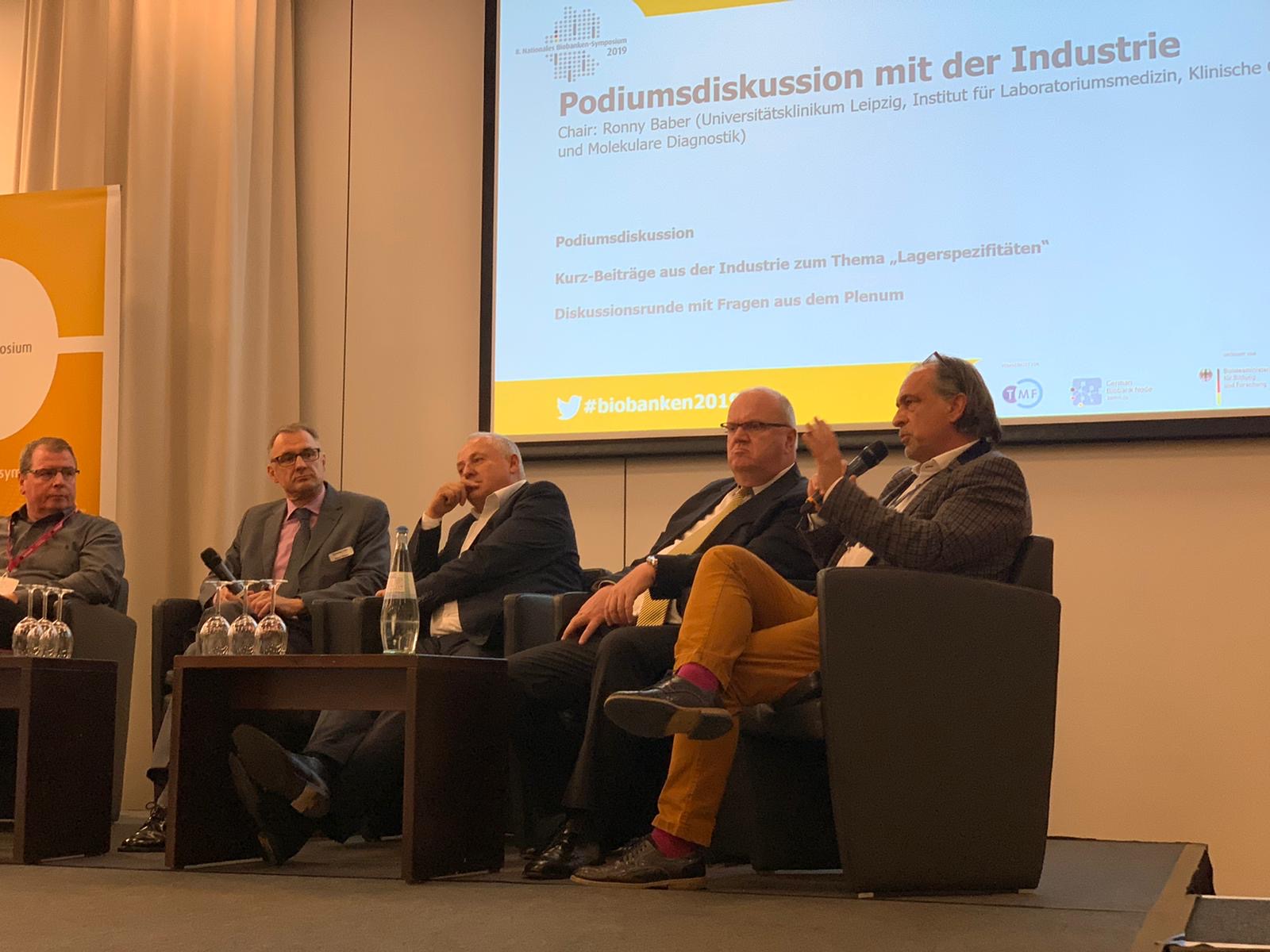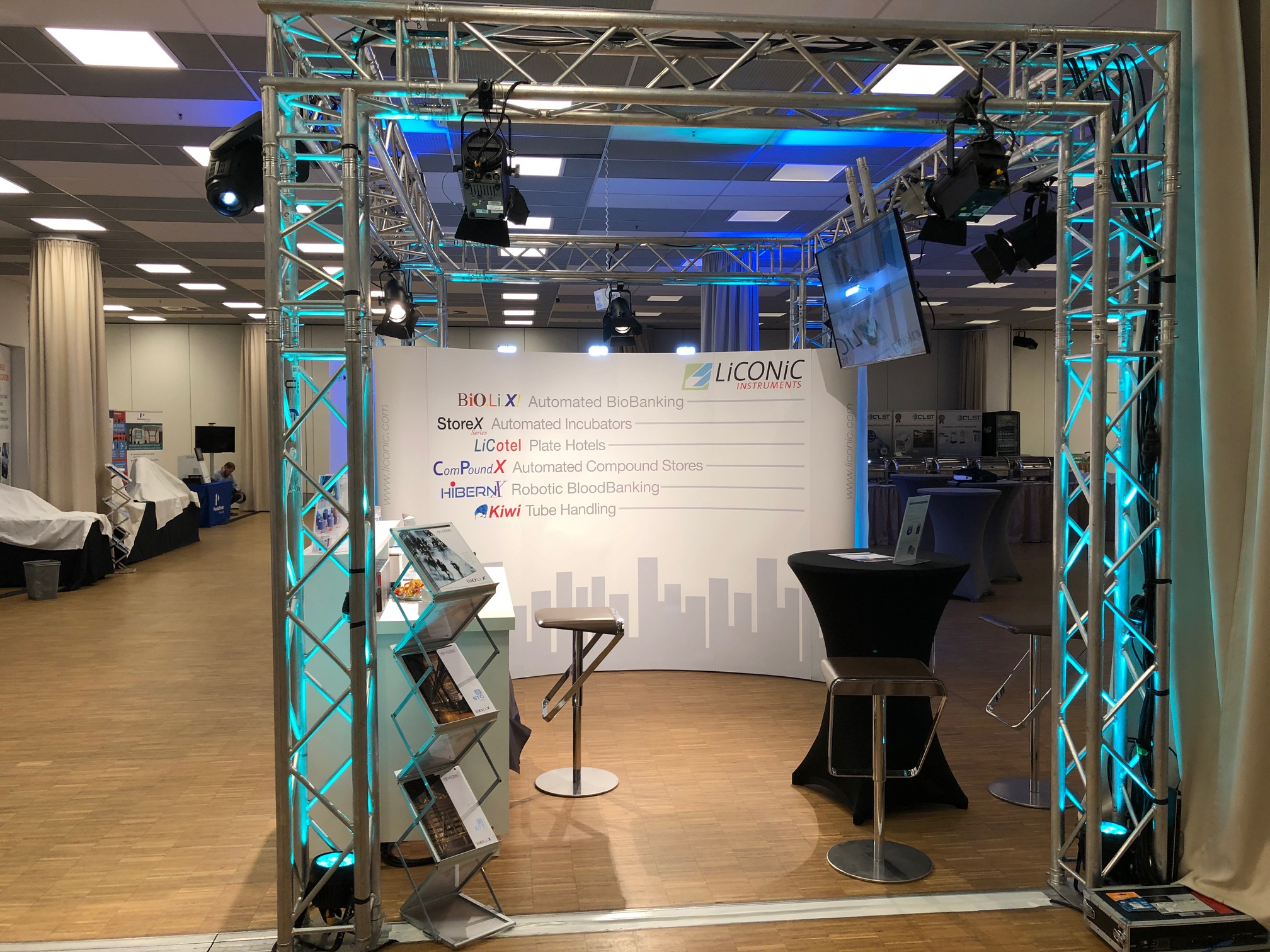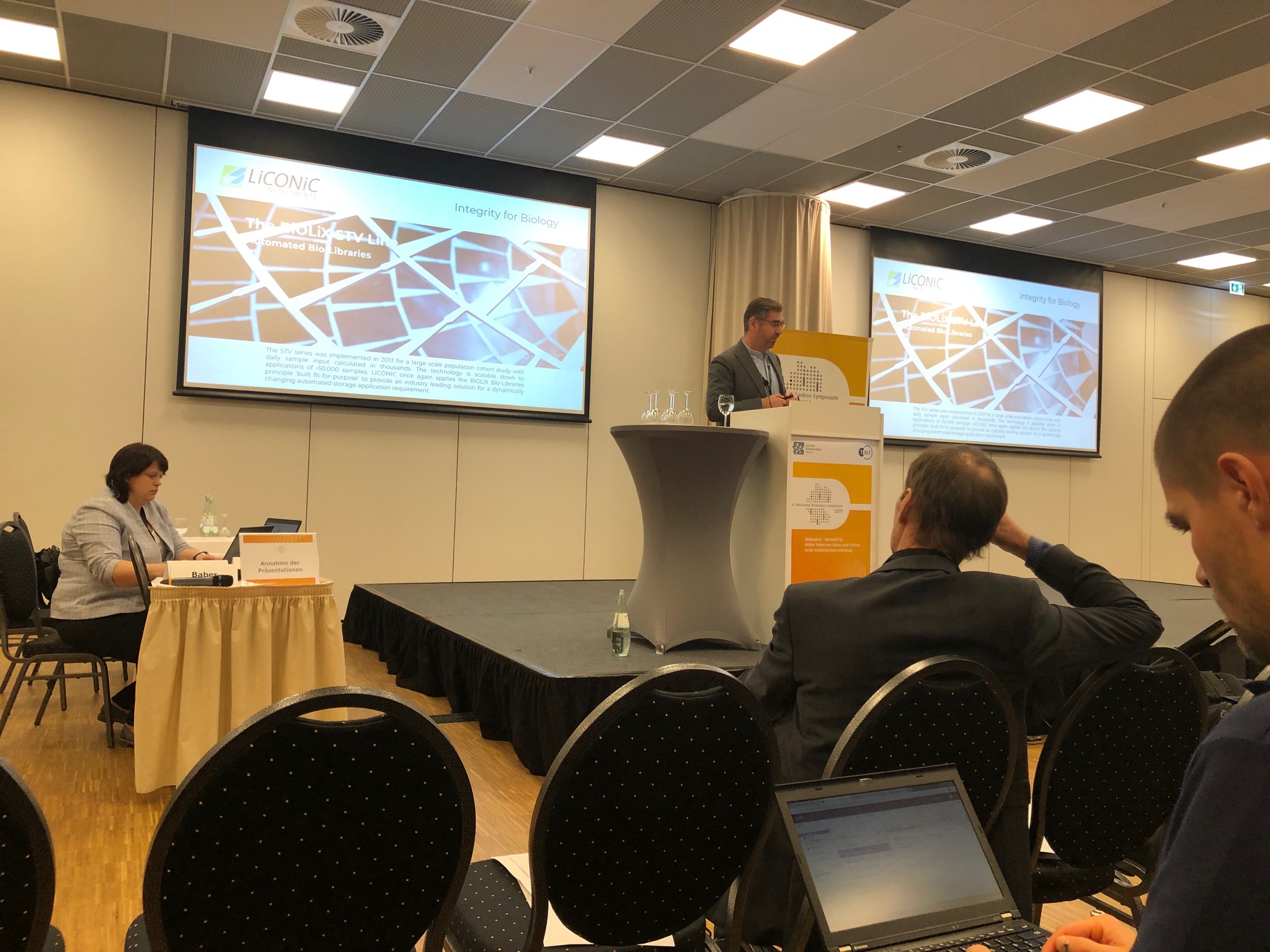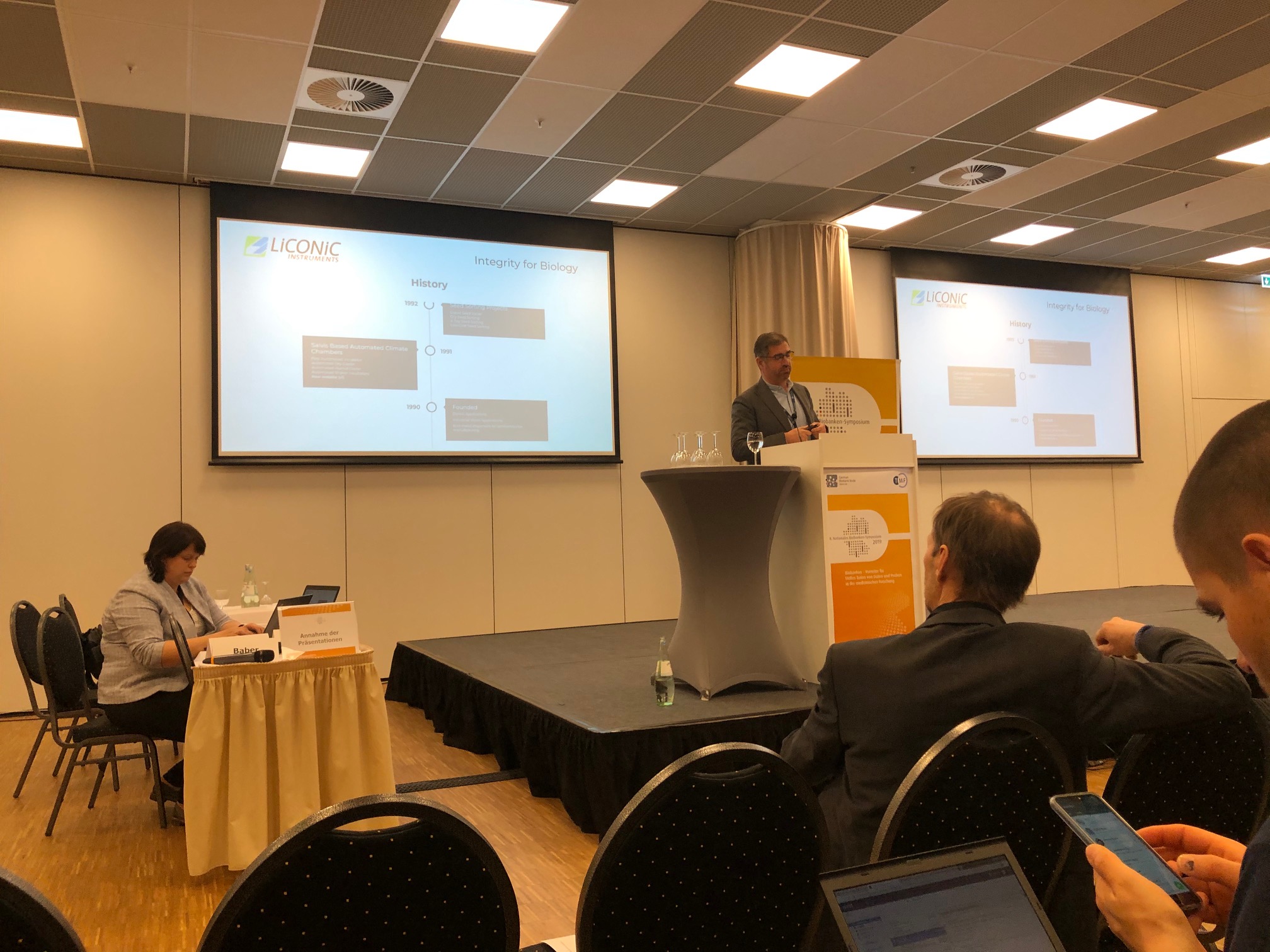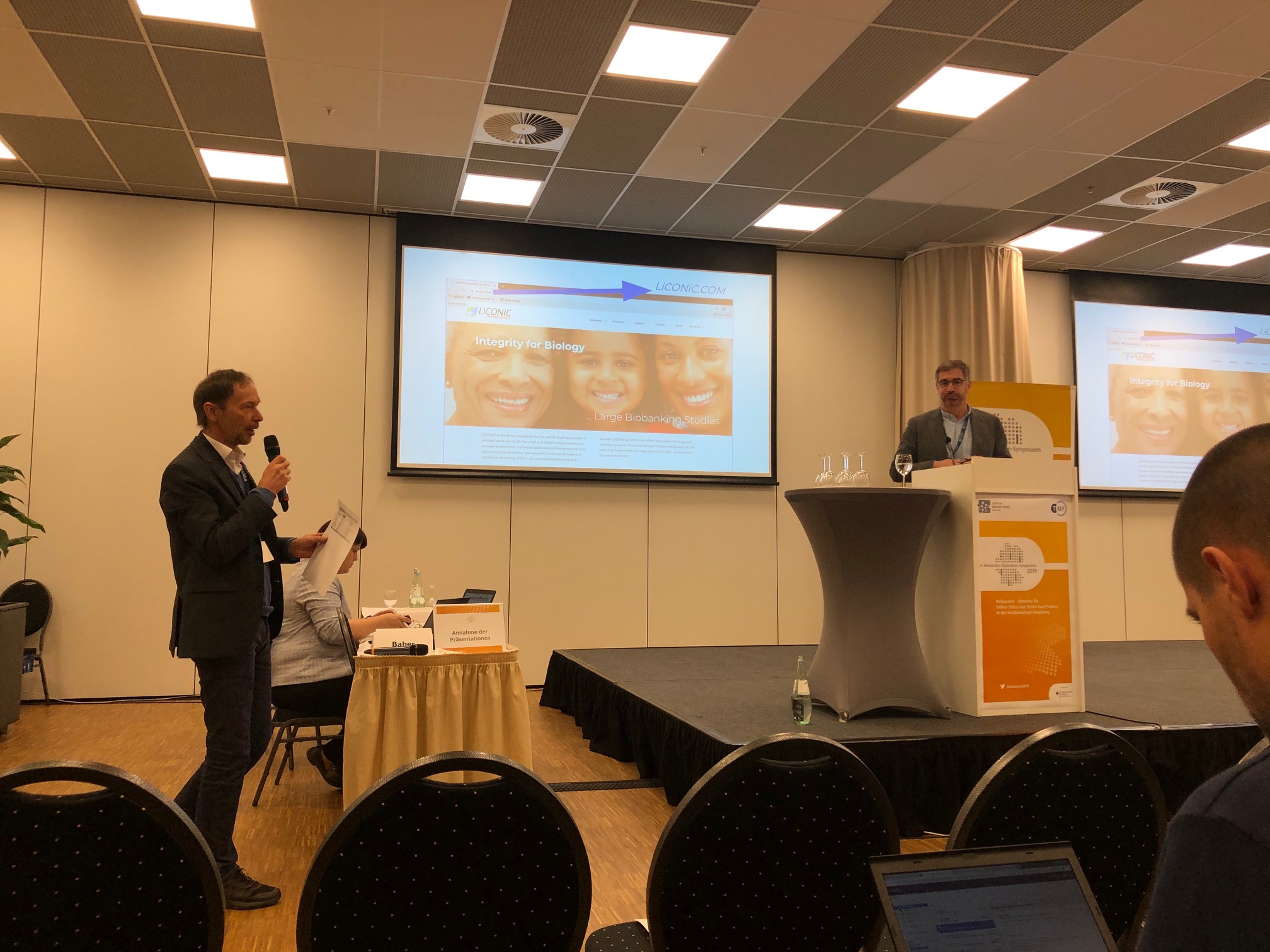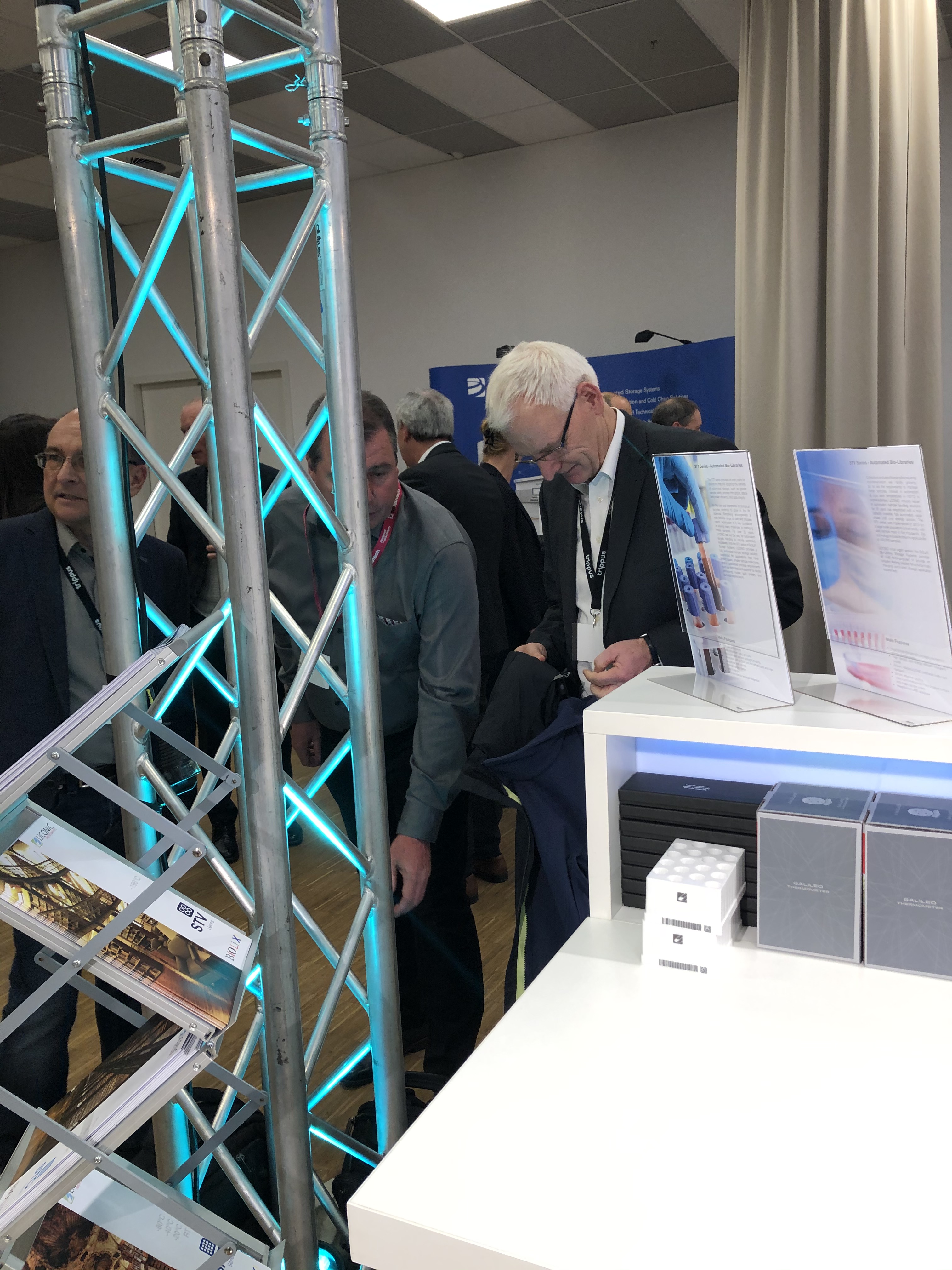 Source: LiCONiC press materials