STX140
is the world's smallest carrousel based automated incubator. This unit begins the high throughput series storage line keeping size constraints in mind.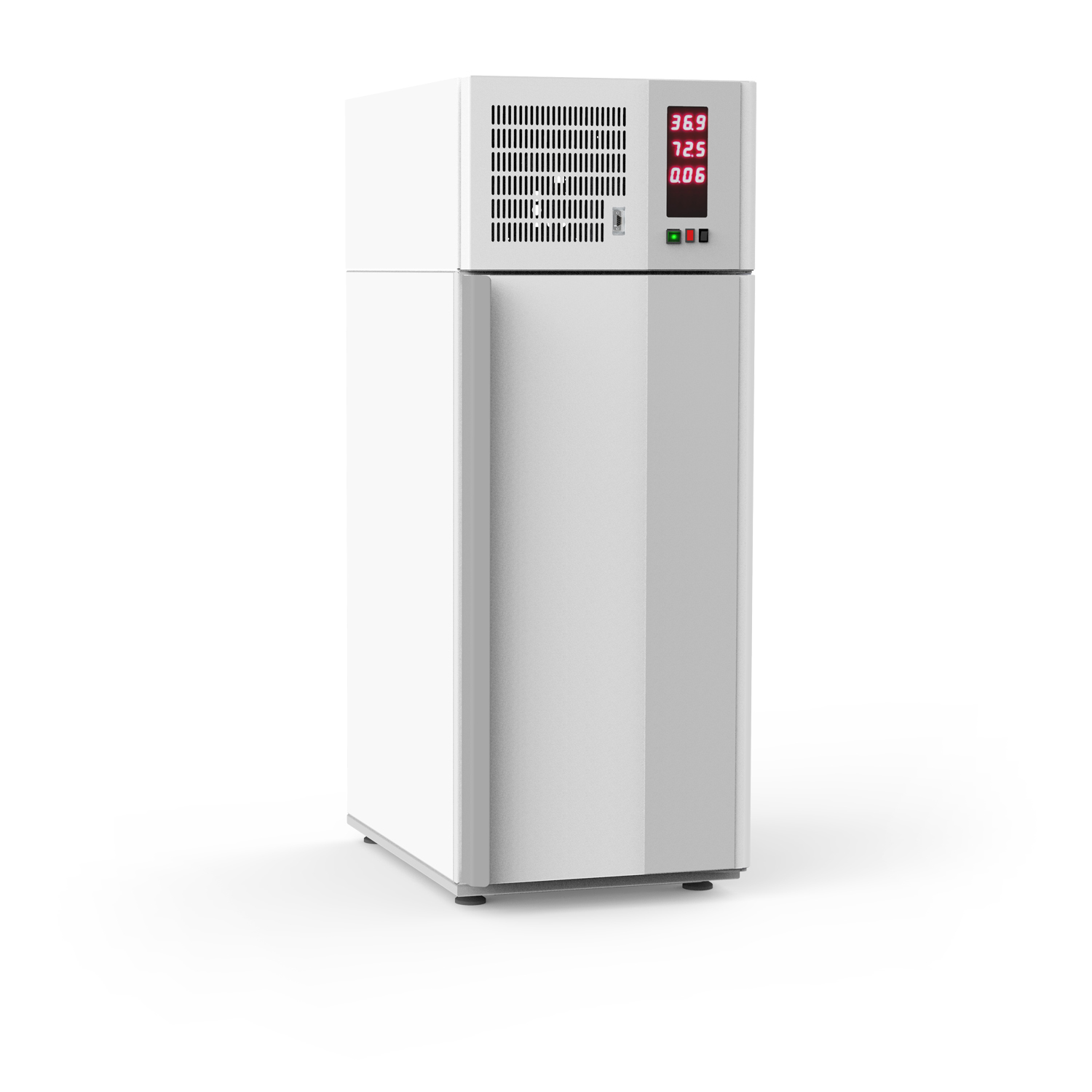 StoreX STX140 BT
Main Features
The newly developed handling with higher speeds, spring loaded instead of counter weight and Flush Gate improves the overall performance of the unit.
The Flush Gate simplifies integration by omitting any obstacle in the gate area.
STX140 instruments are available for integration with the instrument placed on the table surface (Bench Top – BT) or for integration with the instrument standing on the floor (Stand Alone – SA). The combination of a Stand Alone configuration with a Bench Top allow these units to be stacked.
STX140 slim 400mm width minimizes room required along a robotic line.
STX140 robotic Side Access gate is located in the upper part or lower of the housing depending on whether in SA or BT configuration.
STX140 with Mirror Gate (MR) access is available both for SA and BT configurations.
The physical dimensions of all STX110 are identical and independent of any Climate Options.