STX500
is automated incubator with increased 440-500 MTP capacity and recently implemented Flush Gate. This model offers high capacity while maintaining the same compact footprint of STX220. STX500 is ideal for high throughput labs with space constraints.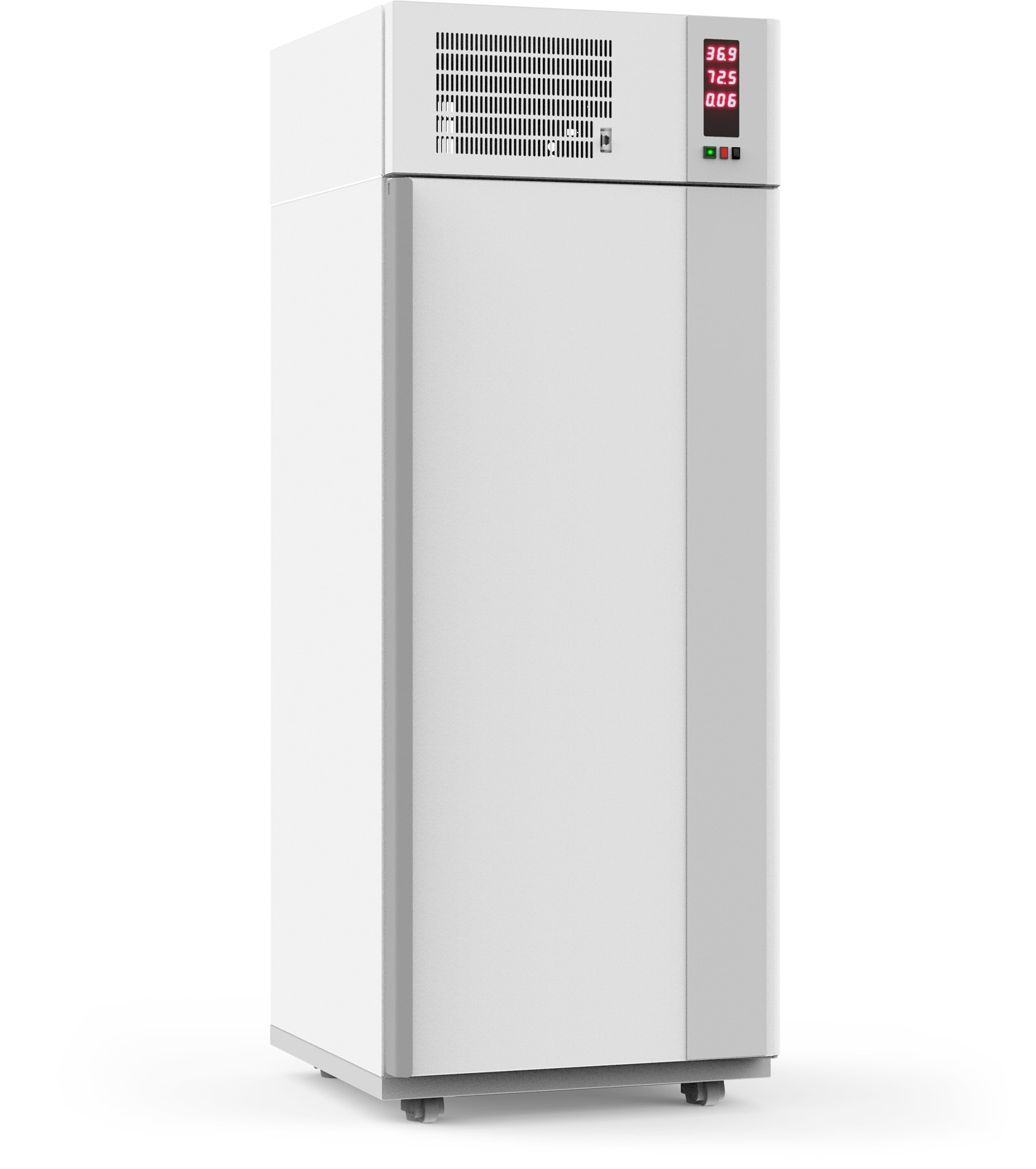 StoreX STX500 BT
Main Features
The newly developed handling with higher speeds, spring loaded instead of counter weight and Flush Gate improves the overall performance of the unit.
The Flush Gate simplifies integration by omitting any obstacle in the gate area.
STX500 instruments are available for integration with the instrument standing on the floor (Stand Alone – SA).
STX500 is available in three internal configurations:

(1) 440 MTP capacity for maximum comfort for manual handling of cassettes with Double Decker carrousel and standard 540mm cassettes;
(2) 500 MTP capacity with an optimized configuration using 540mm cassettes on the lower deck and 680mm cassettes on the upper deck while maintaining comfort and safety of manual operation;
(3) 530 MTP capacity using 1200mm stackers making it the leader in its class.

STX500 robotic Side Access gate is located in the upper part of the housing in SA configuration.
STX500 with Mirror Gate (MR) access is available for SA configuration.
The physical dimensions of all STX500 are identical and independent of any Climate Options.