STX56
is the smallest member of the STX line. Its 56 MTP capacity make it perfectly suitable of small-scale integration, highly miniaturized applications or short/long time incubation assays. Its fast retrieval time makes it perfect for throughput issues.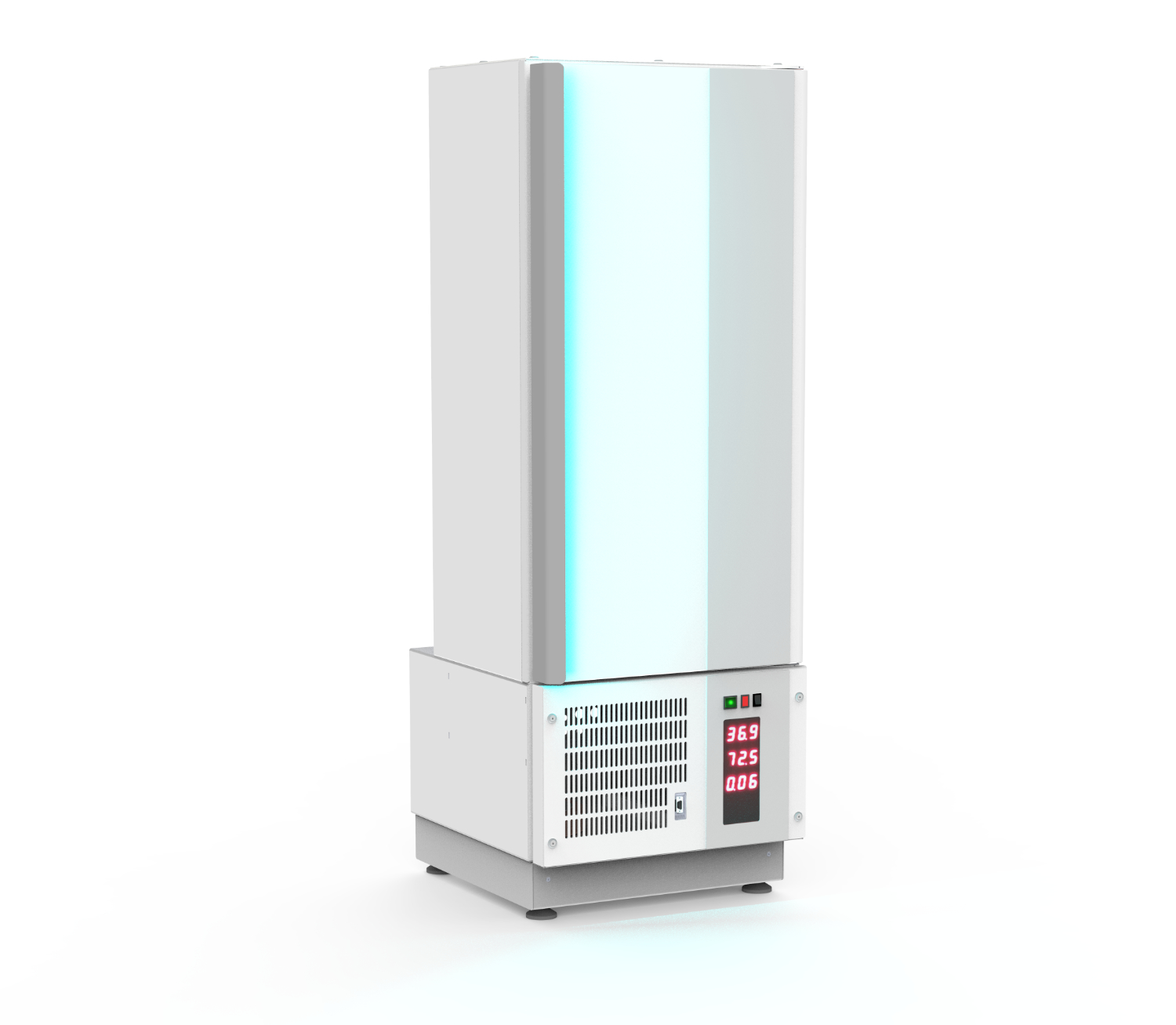 StoreX STX56 SA
Main Features
STX56 incubators are available for integration with the instrument placed on the table surface (Bench Top – BT) or for integration with the instrument standing on the floor (Stand Alone – SA). The combination of a Stand Alone configuration with a Bench Top allow these units to be stacked.
IT models of STX44 subline are suitable for crystallization applications.
Special version where the whole electronics is placed in a separate box away from the units body is available for space constrains situations.
STX44 in Side Gate configuration is designed for seamless integration at the side of other equipment whilst user door facing to the front.